You can get Minecraft themed t-shirts in BF:Heroes this weekend only!
What do Stockholm based game developers do when they're bored? Neighborly friendly cross-promotion, that's what! Check it out: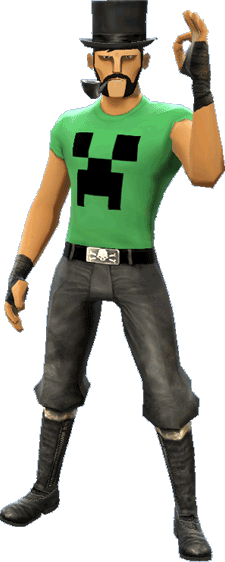 To claim the t-shirts, go here: http://www.battlefieldheroes.com/en/minecraft
And if you want to buy them in real life, we sell them on mojang.com!